November 13, 2011
Thursday 2/9 thru Monday 2/13
Mojave High Desert Dry Camping
Its time to start planning for one of the favorite camping GTG`s of the year.
We will plan on exploring lots of new trails just recently opened.
Bring your guns and shot in the shooting gallery.
 
Enjoy great food!
 
At Camp Burning Bush!
 
Remeber to bring lots of firewood to keep everyone warm at night
 
 
The location, everyone is welcome. PM me if you have any questions.
Lat: 35°25`34.98"N
Lon: 117°44`18.01"W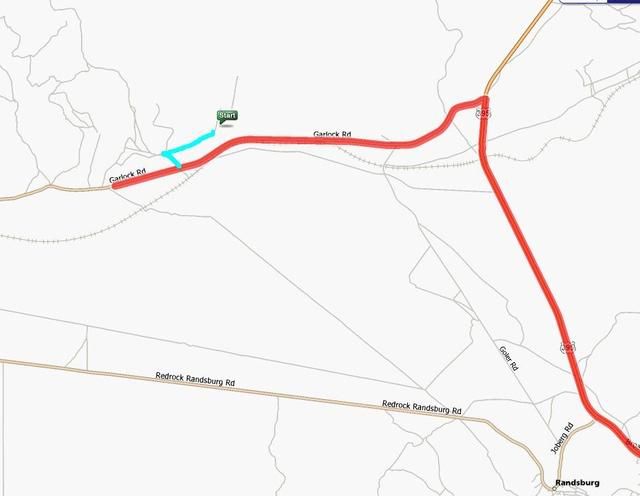 Hope to see you all there!